Specifically designed for Ukrainian fintechs, the initiative will help startups to accelerate growth and contribute to the rebuilding of Ukraine`s economy
Mastercard opens applications for the Start Path Ukraine initiative, specifically designed for Ukrainian fintech companies and entrepreneurs to support their growth and contribute to the rebuilding of the country's economy. It will initially support five Ukrainian startups over a six-month period during which participants will receive access to resources, mentorship, and networking opportunities with leading experts. On top, the five startups joining the program will receive grants of $10,000 each.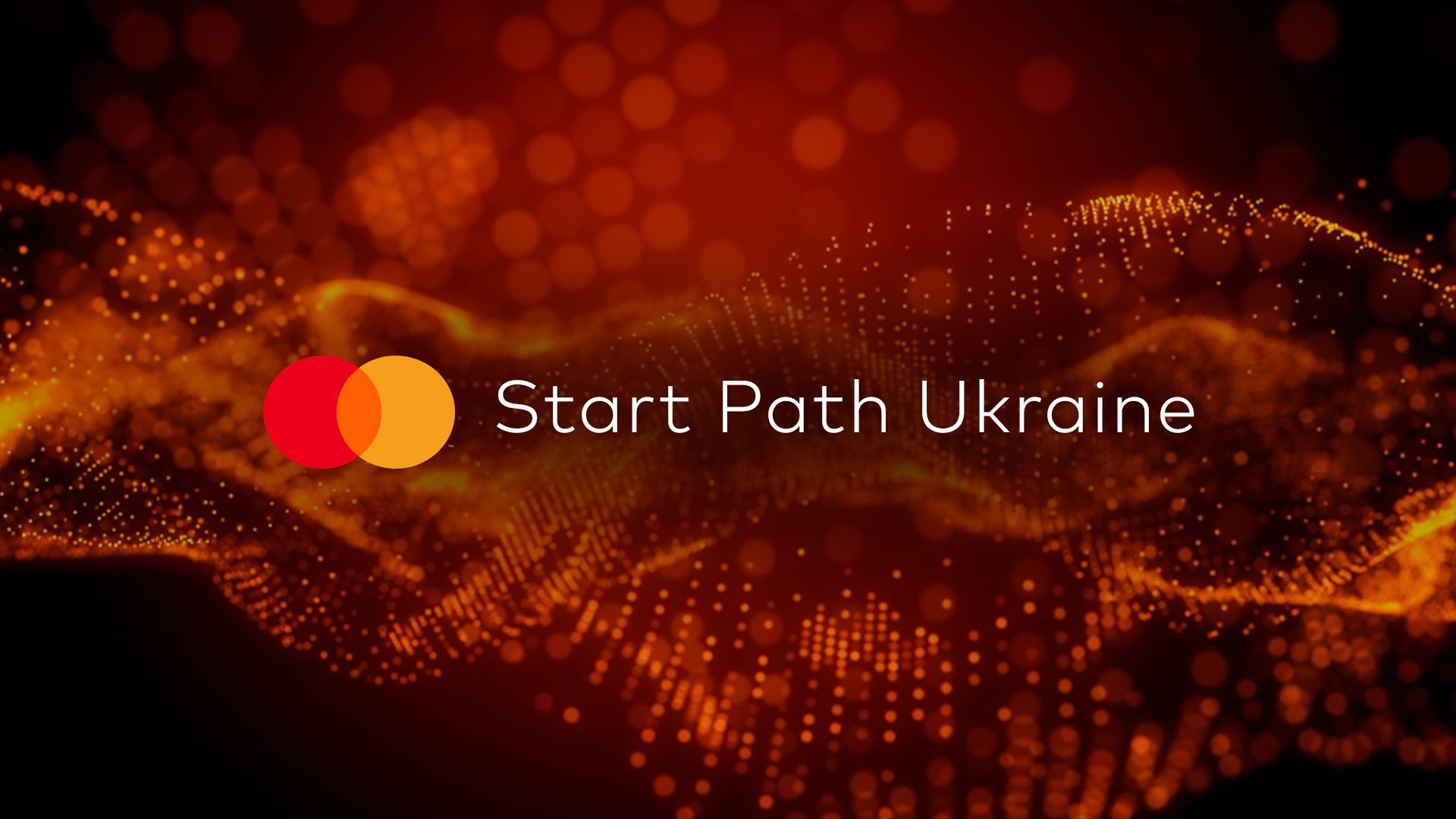 The initiative, announced at Money 20/20 Europe in Amsterdam in June, goes with the support of the National Bank of Ukraine and the Ministry of Digital Transformation of Ukraine.
"Mastercard has been a partner of choice for fintechs for years, providing them with extensive opportunities to scale and grow. We believe today Ukrainian fintechs, with their resilience and innovation, can truly make a contribution to Ukraine's economic recovery, and we stay committed to supporting them on this journey," noted Inga Andreieva, General Manager, Mastercard Ukraine and Moldova.
Who can apply?
The Start Path Ukraine initiative targets Ukrainian fintechs working in areas including but not limited to green & sustainable finance, financial management, lending, products and solutions for SMEs, innovative payments and services, open banking, remote identification & verification, CBDC and cryptocurrencies, financial literacy, customer support, cyber security, and data protection.
How to apply?
To apply for the Start Path Ukraine program, follow the link. Application deadline is October 20th. The five participants selected for the program will be announced later this year.
The Start Path Ukraine initiative builds on Mastercard's ongoing strategy to support the Ukrainian people and the country's economy, and includes strategic partnerships with banks to ensure the resilience of their infrastructure via cloud connectivity solutions, "Digital First" programs for mobile-only banking with a physical card option, partnerships with merchants, expanding its cashless services, and partnering with other organizations to simplify person-to-person transactions within the country.
Additionally, Mastercard has partnered with the Ministry of Digital Transformation of Ukraine to launch the Diia.Business Consultancy Center for Ukrainian SMEs in Warsaw in May this year. The Mastercard Center for Inclusive Growth also announced a philanthropic commitment of $1.9 million dollars to support the ongoing stability and well-being of displaced Ukrainians now residing in Poland. As a recognition of its multiple efforts to support Ukraine, in July Mastercard was awarded with the 'Ukraine Peace Prize', introduced by the President of Ukraine Volodymyr Zelenskyy.
What is The Start Path Ukraine initiative?
The Start Path Ukraine initiative is the newest addition to Mastercard's global award-winning Start Path programming, which enables technology startups at mature stages of development to scale quickly through unique access to Mastercard's technologies, expertise, and network of partners worldwide. To date, Start Path has supported more than 300 startups around the world and today many of these companies are entering the public markets, reaching unicorn status, and entering extended commercial engagements with Mastercard.
About Mastercard
Mastercard is a global technology company in the payments industry. Our mission is to connect and power an inclusive, digital economy that benefits everyone, everywhere by making transactions safe, simple, smart and accessible. Using secure data and networks, partnerships and passion, our innovations and solutions help individuals, financial institutions, governments, and businesses realize their greatest potential. Our decency quotient, or DQ, drives our culture and everything we do inside and outside of our company. With connections across more than 210 countries and territories, we are building a sustainable world that unlocks priceless possibilities for all.
Підпишіться на e-mail розсилку Українського Спектру