Every little help matters…
Today most of the civilized world is thinking about how to actually help Ukraine in the struggle for truth, freedom and democracy. Ukrainian team, part of which is based in London, has launched a 100% non-profit project – Stand4ukraine.
The project operates under the slogan "Being silent = agree" to draw attention to anti-human events and raise funds to help Ukrainian military and humanitarian organizations. Stand4ukraine is a collection of T-shirts and hoodies with obvious pro-Ukrainian prints kindly provided by talented artists and illustrators from around the world. 100% profit is donated to support Ukraine through trusted funds or direct purchases of necessities (lists provided by the official volunteer groups in Ukraine). In the three weeks since the project was launched, £ 5,894 has been donated to the charity fund "Come back alive" and the purchase of 12 thermal imagers for the army. Reports of the use of funds are shared on their social networks.
The project has already been supported by famous fashion illustrator David Downton, actress and pin-up diva Dita von Teese, Danish supermodel Helena Christensen, British actress,who is famous for the role in the movie "Game of Thrones", Gwendoline Christie and even Elon Musk's mom Maye. There are already more than 30 designs and counting.
"Suddenly everything has changed and will never be the same. Now we have to look for any possible ways to help brave Ukrainian soldiers and volunteers. We are grateful to artists and designers from all over the world who kindly give us their works and to anyone who is concerned about the terror that is ruining beautiful and free Ukraine and acts to help" – Stand4ukraine team said.
You can get acquainted with the all products on the page: https://stand4ukraine.org/collections/all
Stand4ukraine
Just two weeks ago, the team was busy with their usual activities – making healthy sweets on yaro.ua, making first steps on new markets on yaro.life, and creating shoes on ganordomic.com.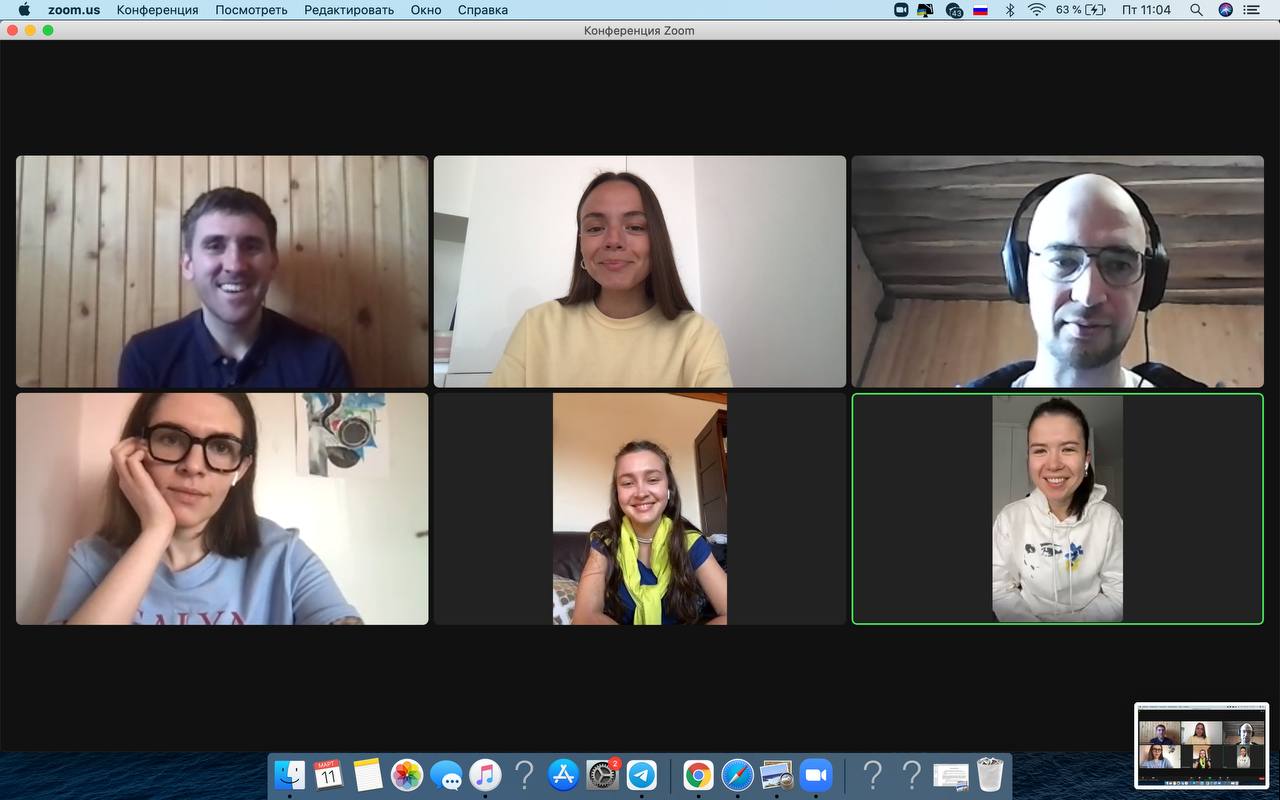 Stand4ukraine team
https://www.instagram.com/stand4ukraine_/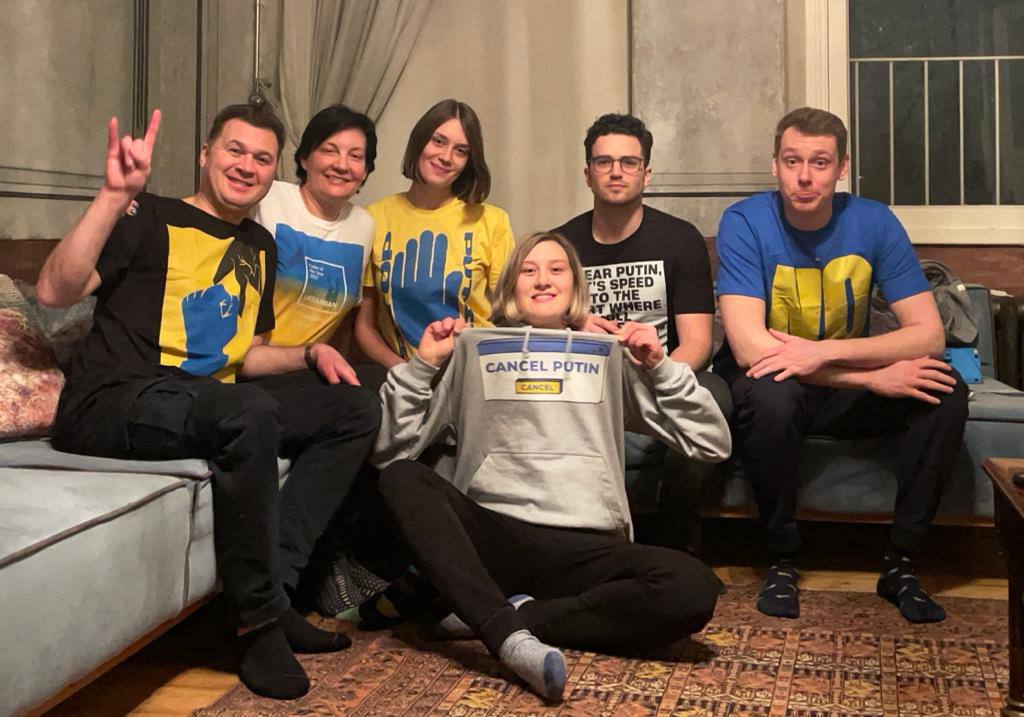 Family in stand4ukraine T-shirts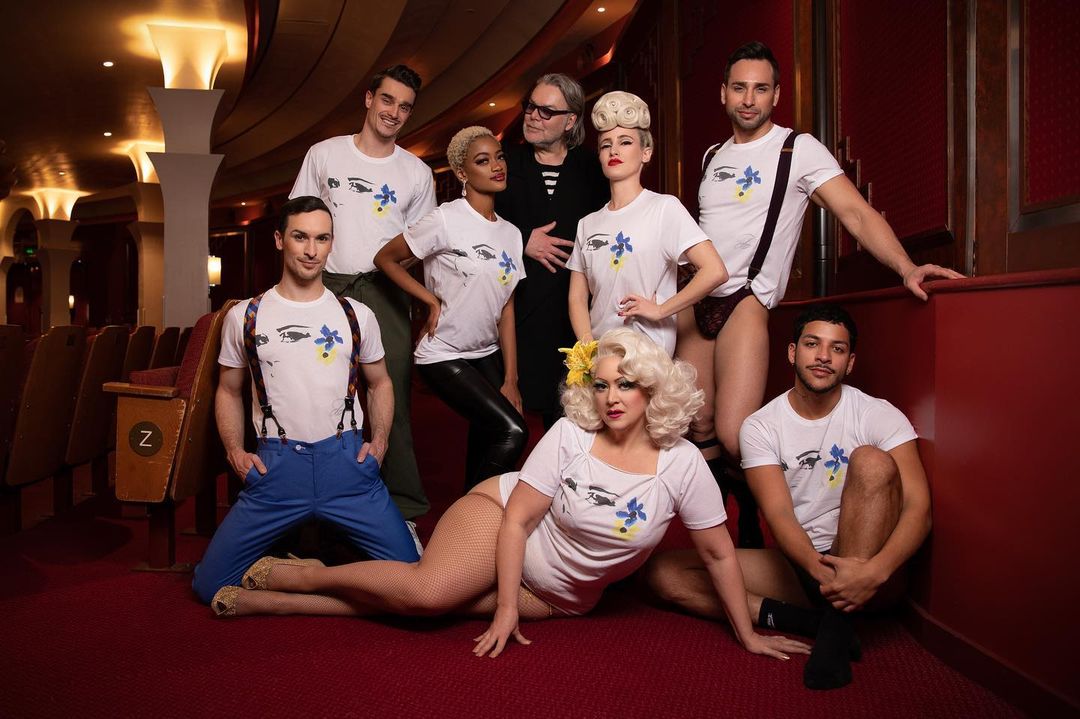 Burlesque ballet diva Dita von Teese with the artist David Downton in Stand4ukraine T-shirts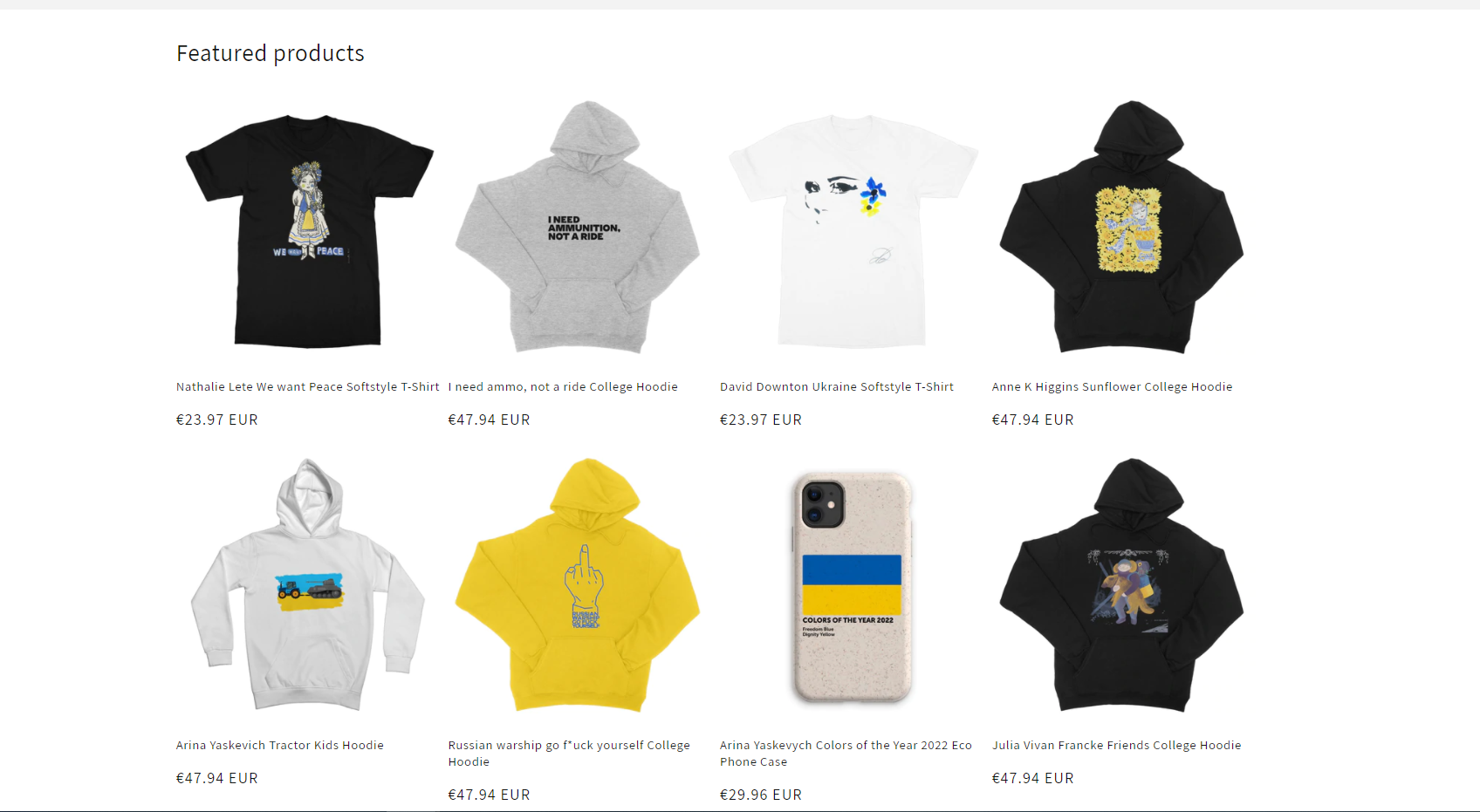 Featured products on stand4ukraine.org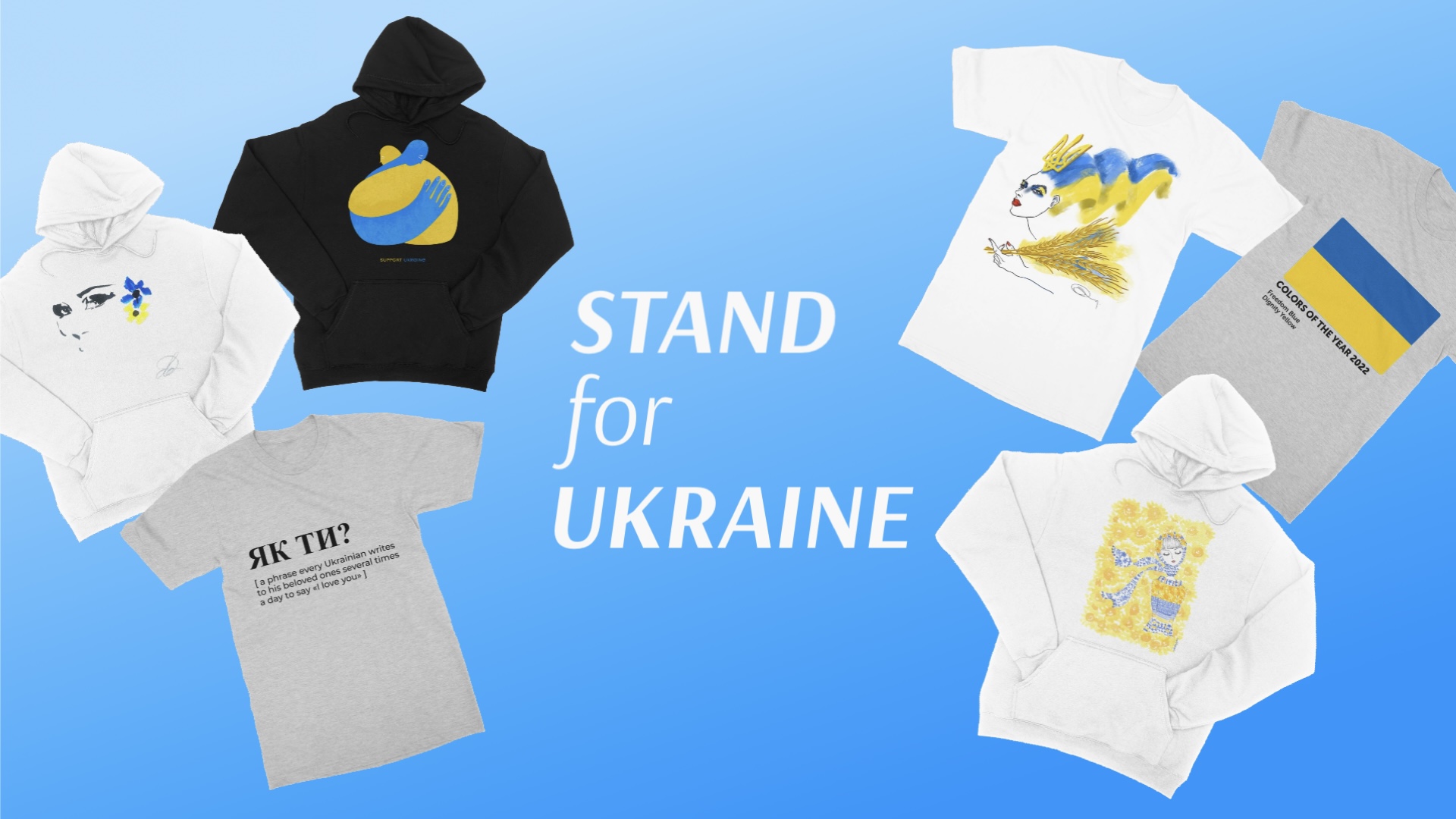 Creative visuals
Підпишіться на e-mail розсилку Українського Спектру