Founded in 2021, NetSolid Investments is a Ukrainian-based investment fund that is now entering the public arena and beginning to work with Ukrainian start-ups and businesses in digital marketing, Martech and IT.
The focus of the company's investment: digital marketing, affiliate marketing, traffic products, marketplaces, apps, and other IT products.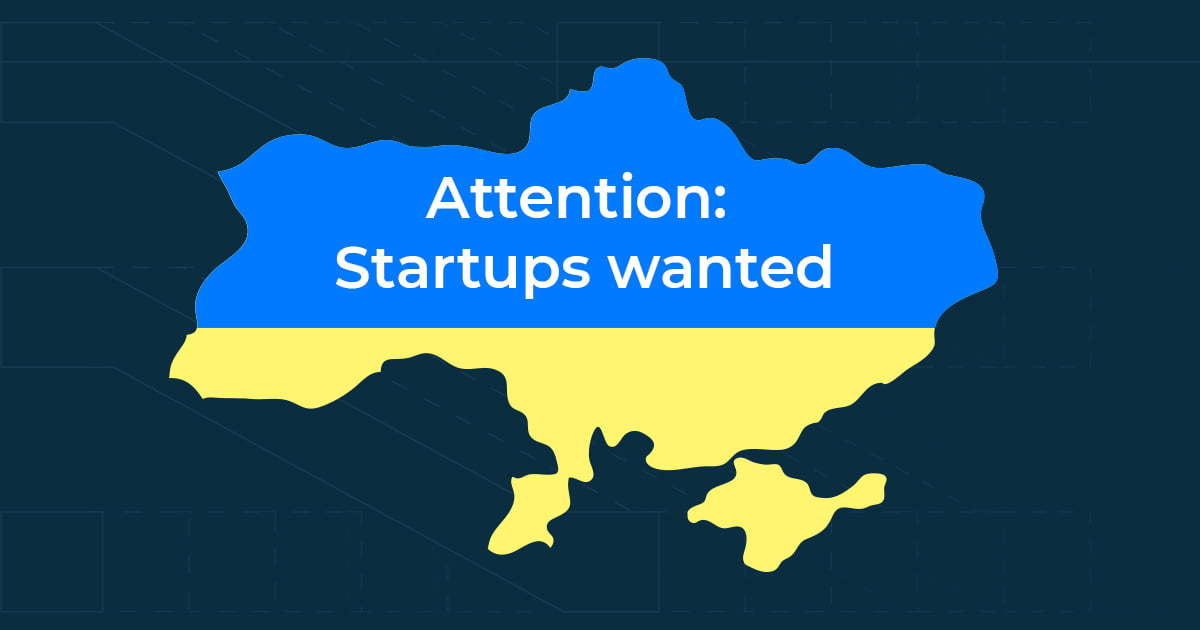 The Fund's priority concept is the smart money, i.e. investing alongside expertise and mentoring. The company's own expertise is based on the entrepreneurial and professional experience of the founders and the team behind it.
The main areas of expertise are:
Digital project operational management;
Investment management;
Digital marketing, SEO and affiliate marketing;
Human resources.
"The idea for the fund came from the demand for investment. Among many areas such as the stock market, bonds, real estate and other popular ones, we chose to invest in something that is closer and clearer to us, namely online products. With years of experience in marketing, product development and business in general, we were determined to provide entrepreneurs not only with financial support but also with other resources. That is why we decided to diversify our investment activities by heading towards smart money concept", – Roman Doroshenko, General Partner of NetSolid Investments.
NetSolid Investments currently boasts 5 portfolio start-ups and is ready to support Ukrainian entrepreneurs at different stages of the life cycle of business projects – from idea to scale-up:
Venture Building – up to $50K;
Pre-seed – up to $200K;
Seed – up to $600K;
Series A – up to $1.5M.
"When making investment decisions, we primarily focus on important things like strategy, budget, market fit metrics, marketing channels, profitability path and processes we are able to improve.
The focus of our fund is on projects that are able to grow manifold and achieve financial sustainability. In our portfolio, there are several companies that have managed to recoup our investments in just one year," specifies Investment Manager Dmytro Reka.
Despite Russia's military invasion of Ukraine, the Fund is ready to team up with Ukrainian experts and talented entrepreneurs to build new strong businesses that can become leaders in their niches with an overall positive impact on the economy of Ukraine.
"Some people are asking whether this is the right time for us to start. I believe we have started exactly when it is most crucial because any difficult period is a window of opportunity when everyone can be a hero, a leader and an entrepreneur.
Our aim is to find talented leaders and their promising ideas, to encourage and provide assistance on the way to turning projects into profitable businesses by sharing our experience and expertise to broaden the possible horizons of development and achieving leadership in the chosen niche," said Managing Partner Stanimir Dobrev.
There is no wrong time for good business ideas. And for the Ukrainian economy, the IT sector is one of the strongest pillars today. And if you would like to propose your project to the Fund, head over to the NetSolid Investments website.
About Us NetSolid Investments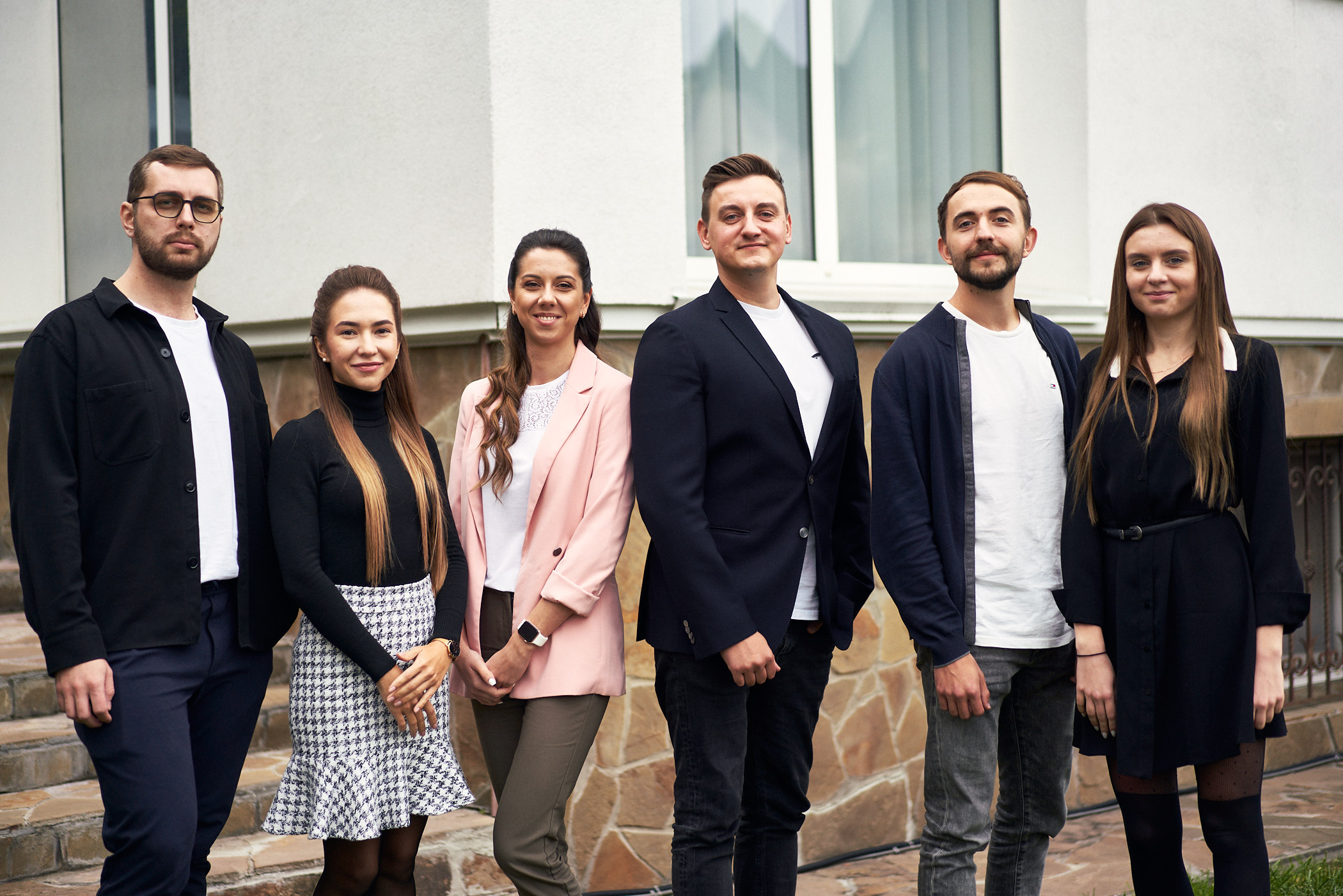 Our investment fund dates back to 2021 when Roman Doroshenko and Stanimir Dobrev joined forces to help talented leaders and entrepreneurs create profitable businesses and break new ground.
Roman is an investor and entrepreneur with 12 years of marketing experience and several successful digital businesses under his belt. Stanimir is a top manager with 9+ years of experience in finance. For the last 7 years, he has also been involved in the operational management of internationally-focused digital projects.
NetSolid Investments continuously employs specialists and experts in various fields including investment management, finance, business litigation, HR, affiliate marketing, SEO, PR and many more.
The niches we focus on:
Digital marketing;
Affiliate marketing;
Traffic products;
Marketplaces;
Platforms;
SaaS;
Apps;
Other IT products.
However, this list is not exhaustive and can be expanded – much depends on the specifics of your project.
Capital, expertise and mentoring are what we invest in start-ups.
We give preference to outstanding projects and persistent funders to help them do the following:
Create an idea based on a hypothesis with a product based on an idea;
Improve their market understanding and strengthen their competitive edge;
Understand the optimal business model;
Build a creative, high-performing team of business professionals;
Develop a workable strategy and set up operational processes;
Attract investment needed for each stage in the company's life cycle.
With our help, founders grow into confident business players and leaders in their respective niches.
We work for the future, where strong and independent projects make every effort to become global leaders in their chosen fields and unite into a major hub of digital marketing businesses.
Підпишіться на e-mail розсилку Українського Спектру